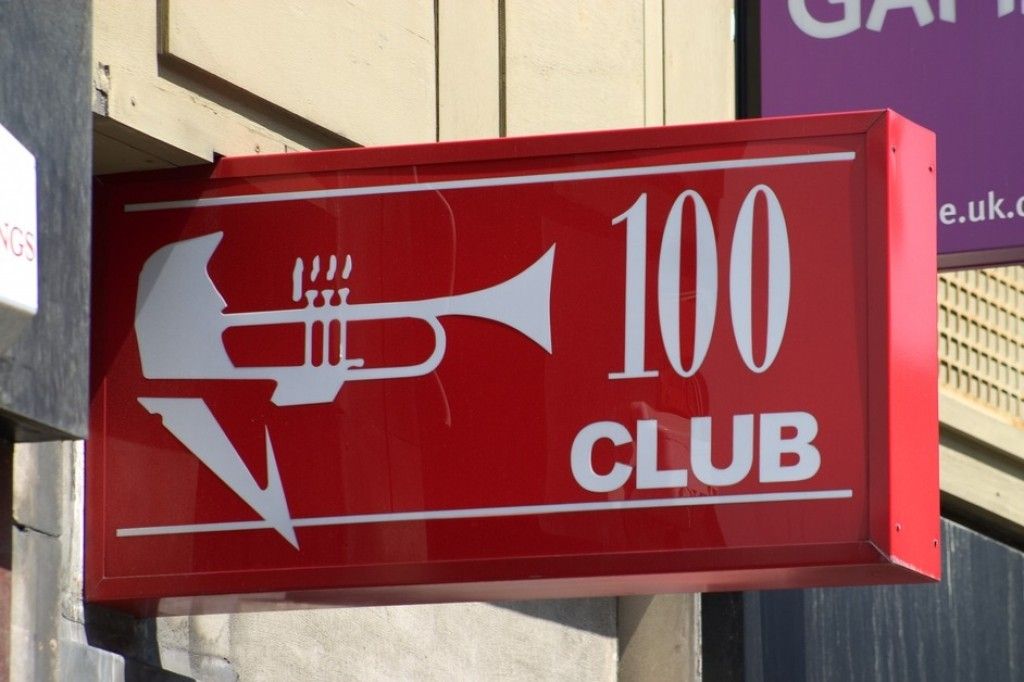 On 15 March 2019 we play The 100 Club in Oxford Street.
Classic! Talk about steeped in history. How amazing to be still going strong since the 1960s - the club, not me!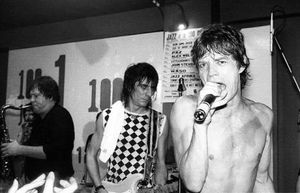 I think the last time I performed there was around 2014 with Stackridge and the atmosphere was fantastic. Posters covering every wall, sweaty, smelly and electric. And just to think they've all played there: Paul McCartney, Rolling Stones, Kinks, Rod Stewart - bloody brilliant!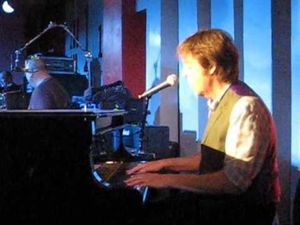 I'm hoping any London or Home Counties supporters will be snapping up tickets and I must invite my sister and my wonderfully eccentric friend John Miller too.. Mmm can't wait!
Click on the pic below for tickets!